some more
internet favorites
, classic blogger fare. i think i'll do a post a month until i run out of things that i like.
here are some things that are on my wishlist.
1. this
seasonal fruits of california poster
, or anything from plantplanet.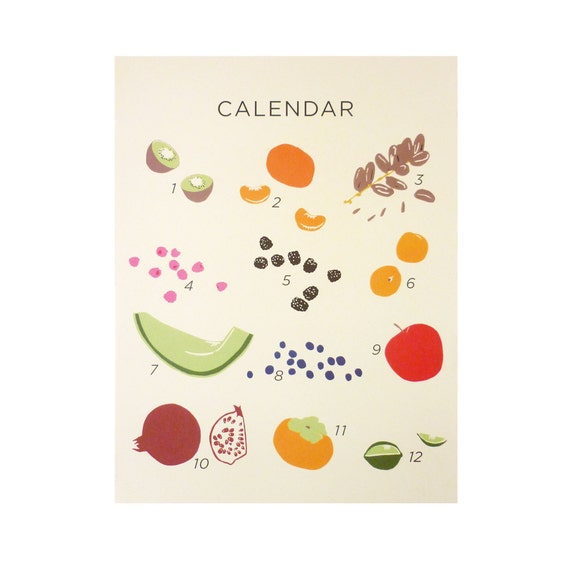 2. a
super sunprint kit
, so i can make some larger-format sunprints to put all over eve while she's trying to work.